Kamala Dental Speciality Hospital, one of the first NABH accredited hospitals in India, NABH (National Accreditation Board for Hospitals and Healthcare Providers) stands for highest safety standards in medical and dental care.
Founded in 1999, a premiere institution in Trivandrum, capital city of Kerala state, India, made its hallmark signage in the field of Dental and Facial Surgical care by incorporating latest treatment protocols and upgradations. It is a fully digitalized Dental and Surgical practice with its state of art facilities in more than 5000 square feet built up area with six dental treatment units and a Surgical operatory. All the operatories are well equipped with digital X rays and connected to share the medical records and dental treatment records.
Advanced diagnostic equipment's like Digital OPG, Cone Beam CT and Intra Oral Scanner units make diagnosis accurate, reliable. Strictly following sterilization and aseptic protocols and adhering to barrier principles, Kamala Dental Super Speciality Hospital maintains highest standards in sterilization and asepsis.
Here, under the leadership of Dr.Segin Chandran, a team of speciality doctors and general dentists, work round the clock, offering advanced dental and surgical treatment options.
Catering these services with utmost patient respect and hospitality, crossing 20 years from its starting, Kamala Dental has become an authentic centre for the correction of complicated dental and maxillofacial deformities. Full mouth rehabilitation using multidisciplinary approach, smile makeovers and face correction jaw surgeries are frequently done here.
"Kamala Dental" is recognized as a regional training Centre by IICD (Institute for Implants and Cosmetic Dentistry) offering training in various specialities of Dentistry like Oral Implantology, Laser Dentistry, Minor surgical procedures, Advanced Endodontics, Orthodontics for general practitioners, Digital Dentistry and Comprehensive General Dentistry training.
Meticulous documentation and research analysis from Kamala Dental led to the acceptance from world renowned organisations like MINEC (MegaGen International Network of Education and Clinical Research) and from many other Universities in India and abroad. Currently two research programmes are in progress in accordance with the guidelines of PhD programs of Santosh University Ghaziabad, with clinical trials and retrospective studies at Kamala Dental Implant Research Institute (KDIRI).
OUR MISSION
To provide the finest dental and surgical care for clients from all around the world, Team Kamala Dental is committed to improving oral health status, correcting dental and facial deformities, pathologies and rehabilitation of the mouth at large, ensuring safe, long-lasting and incredibly comfortable aesthetics and function. We will build our relationships with our patients based on honesty, trust and comfort with emphasis in educating our patients, empowering them to make knowledgeable and wise decisions concerning their oral health and treatment options.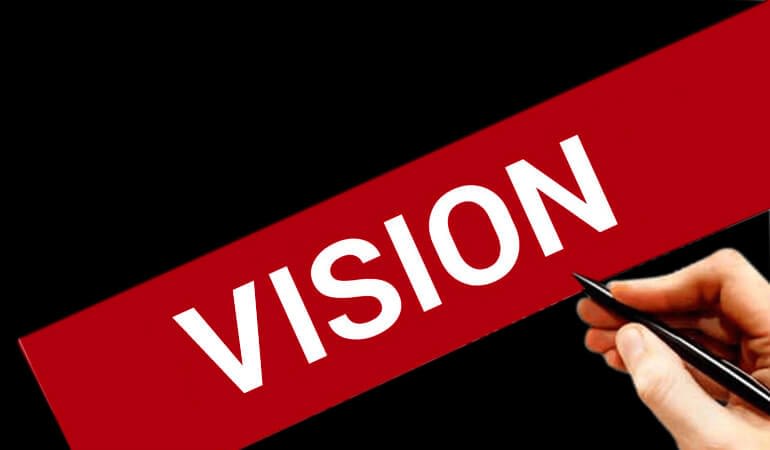 OUR VISION
To exceed above expectations by providing exceptional hospitality with excellence in dental care using fool proof diagnosis and the latest treatment modalities, making dentistry more predictable and advanced, at par with the highest universal standards while making it affordable for every class of our population.
OUR POLICY
Kamala Dental Institute is committed to enhance patient satisfaction by providing the best dental treatment using state of the art facilities and novel modern technology. Our Quality Management System ensures that a legitimate treatment plan is conveyed to the clientele, a financial consent is taken before every treatment procedure and at the end of the treatment, a treatment report will be given. At Kamala Dental Specialty Hospital, we ensure the Right to Information of the patient, is elucidated and all the treatment records (radiographs, photographs, treatment details) are protected.
Expert Dentists with Modern Technology
© 2020 www.kamaladental.com | All Rights Reserved